Wood has character, is warm in color and is easy to work with.
Every wood species has its own smell, structure, flexural strength, tensile strength, durability, hardness and so on
Caring for your designer furniture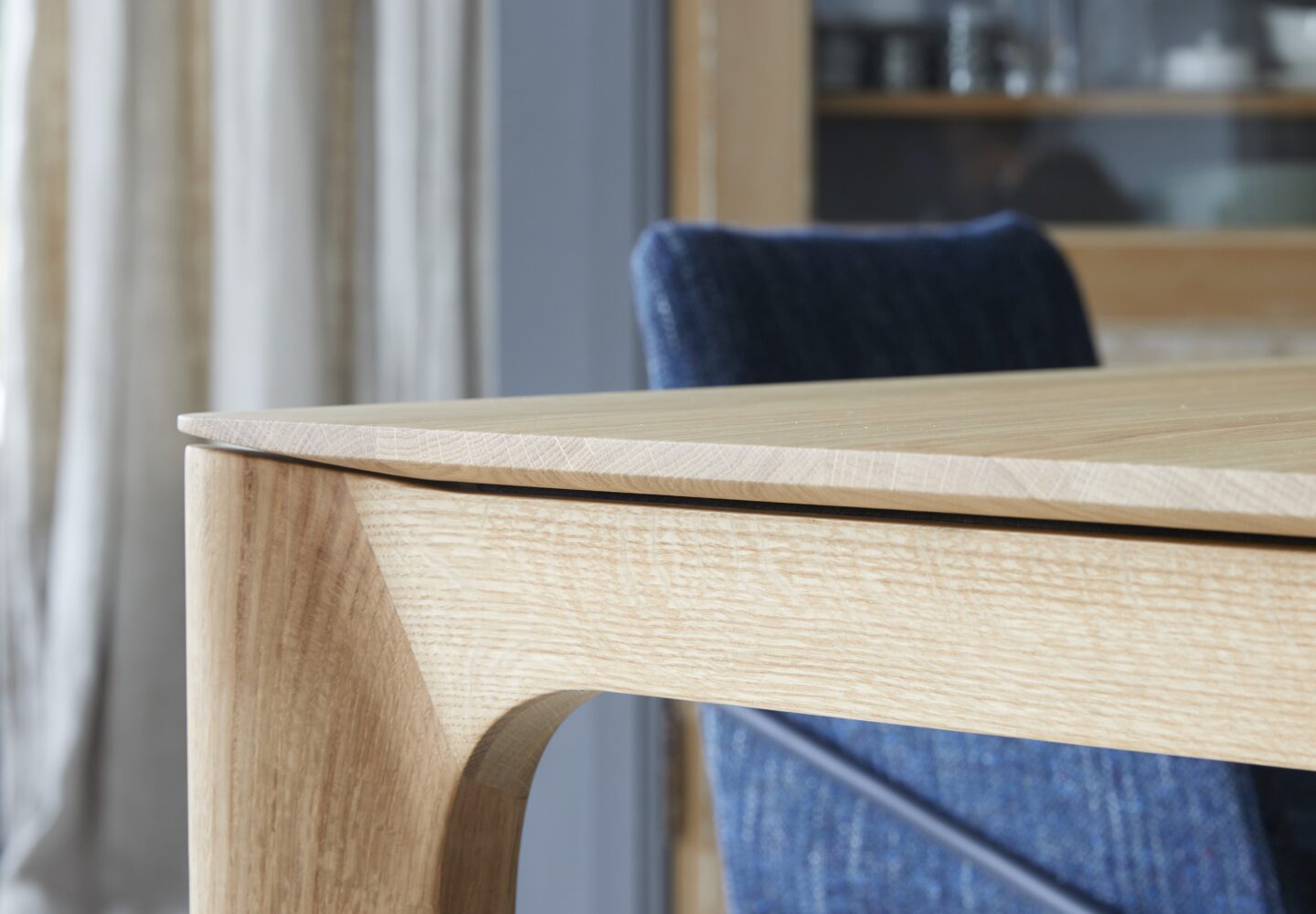 Wood is a product created by mother nature. Wood has character, is warm in color and is easy to work with. But wood also has properties that you need to consider very carefully in the ordering and handling process.
Each type of wood has its own smell, structure, flexural strength, tensile strength, durability, hardness and so on. There are many types of wood and each has its own specific properties. Therefore, be sure to inform yourself whether the type of wood and design chosen suits your application.
Wood will shrink and expand depending on temperature and humidity, resulting in possible cracking.