The closer, the more important
We are committed to that every day.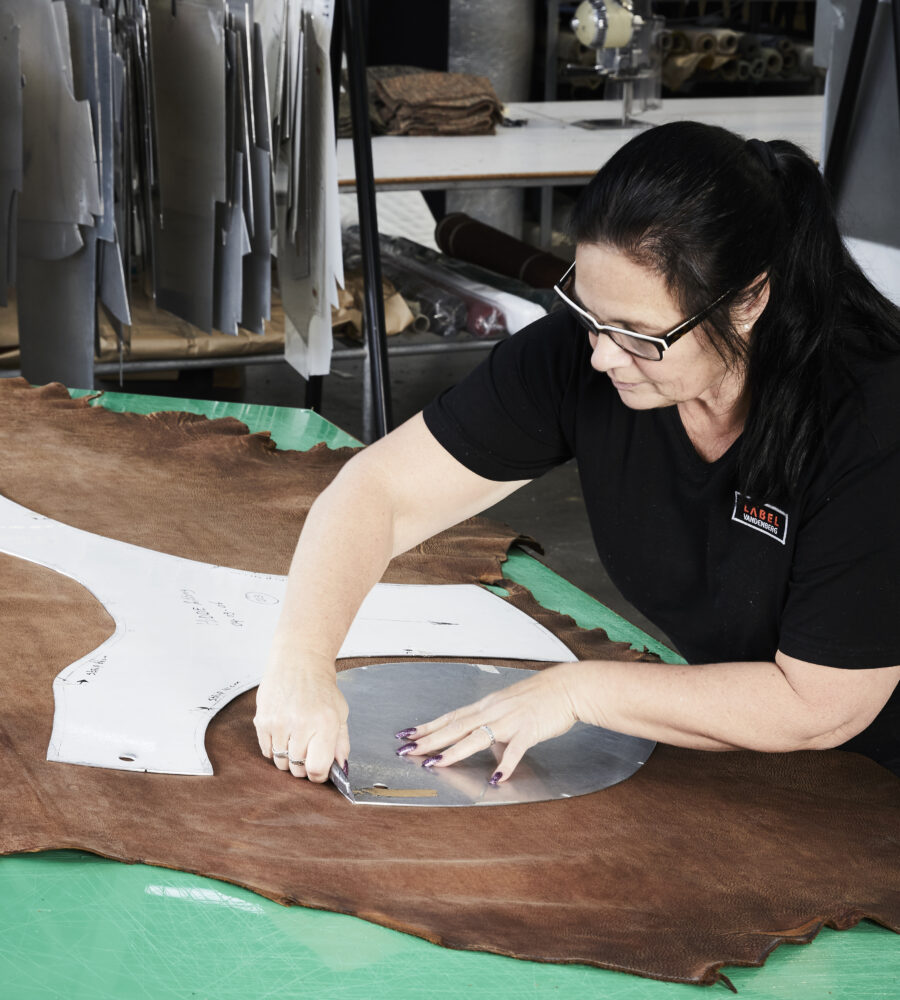 An organization's goal is to add value. With your business or entrepreneurship, you must also add value for all stakeholders. In the past, I always thought there were 4 main stakeholder groups, suppliers, customers, shareholders and employees. Value is added for all those components. And you put energy into that, too.
Over the years, I have come to realize that there is a fifth stakeholder who is at least as important. 'The environment' or 'the environment' is a very important stakeholder. That "environment" plays out mostly in your own neighborhood.
For everyone, the closer, the more important. This is exactly why I think local business is so important. For the same reason, I am in favor of a well-organized government that is mindful of SMEs doing business locally. There is a trade-off in that because it contributes to a good environment. Our furniture is therefore made right here in Brabant, in Raamsdonksveer in our own factory. We don't outsource anything to Asia, Eastern Europe or anywhere else. Naturally, we adhere to all regulations in our manufacturing process, which is partly responsible for the environment. That immediately makes "my bridge" to sustainability.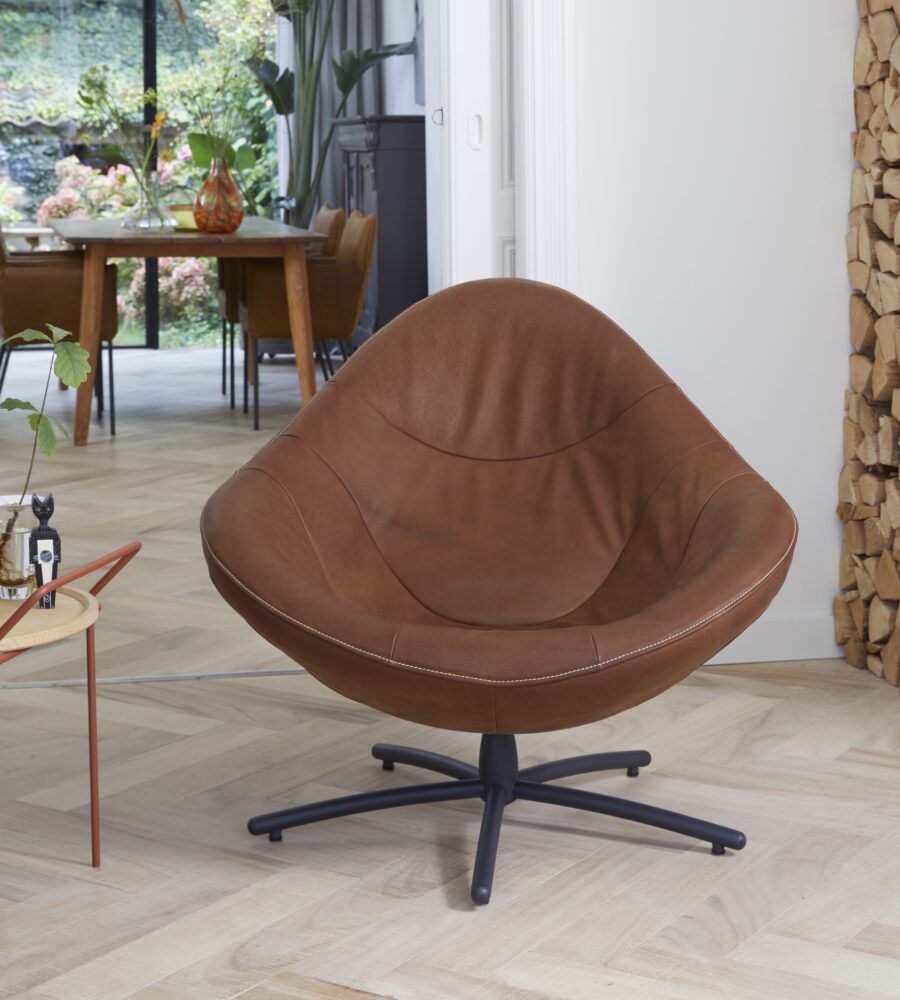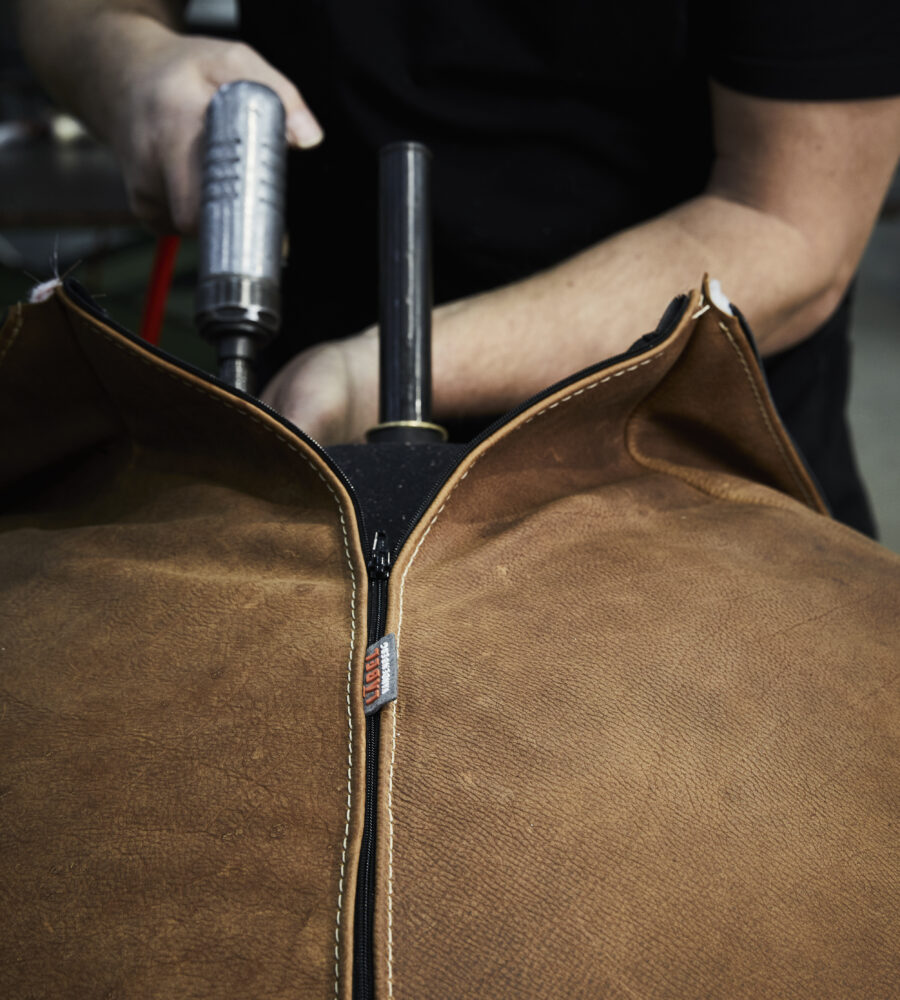 In our view, that is to put as little strain on your environment as possible. First and foremost, we do that by making stuff that is timeless and, above all, long-lasting! We use high-quality materials for this purpose. All materials we use are made in the most sustainable way possible and comply with European legislation as a minimum. Consider the maximum CO2 emissions, nitrogen emissions but also other environmental aspects, such as minimizing transportation. The closer you source your materials, the less transportation is required to do so. An important part of our material is leather. Leather is itself a residual product of the slaughterhouse which is upgraded or refined so that it can be reused. Something that had hardly any value becomes valuable again. This recycling is almost as old as humanity itself. In addition to the environment, social aspects are also part of "the environment. Such as schools, safety, health etc
For us, of course, the employees are also very important. Without their knowledge and craftsmanship gained in them in their working life, we would not be able to make such beautiful and special products. Actually, everyone who participates in the process is important. We consciously impart to our employees the importance of health which translates into paying attention to good working posture, continuous monitoring of the climate in the factory, providing opportunities for development and training, monthly deployment of a physiotherapist/masseuse, weekly provision of fruit, etc.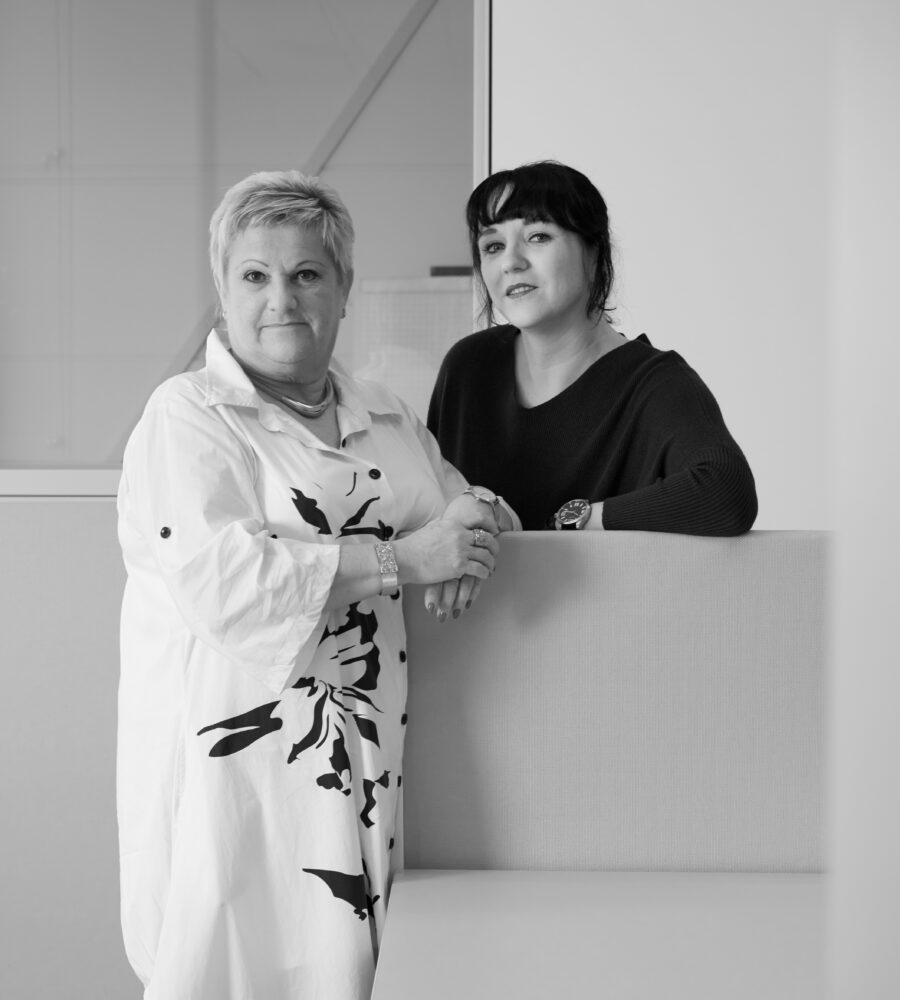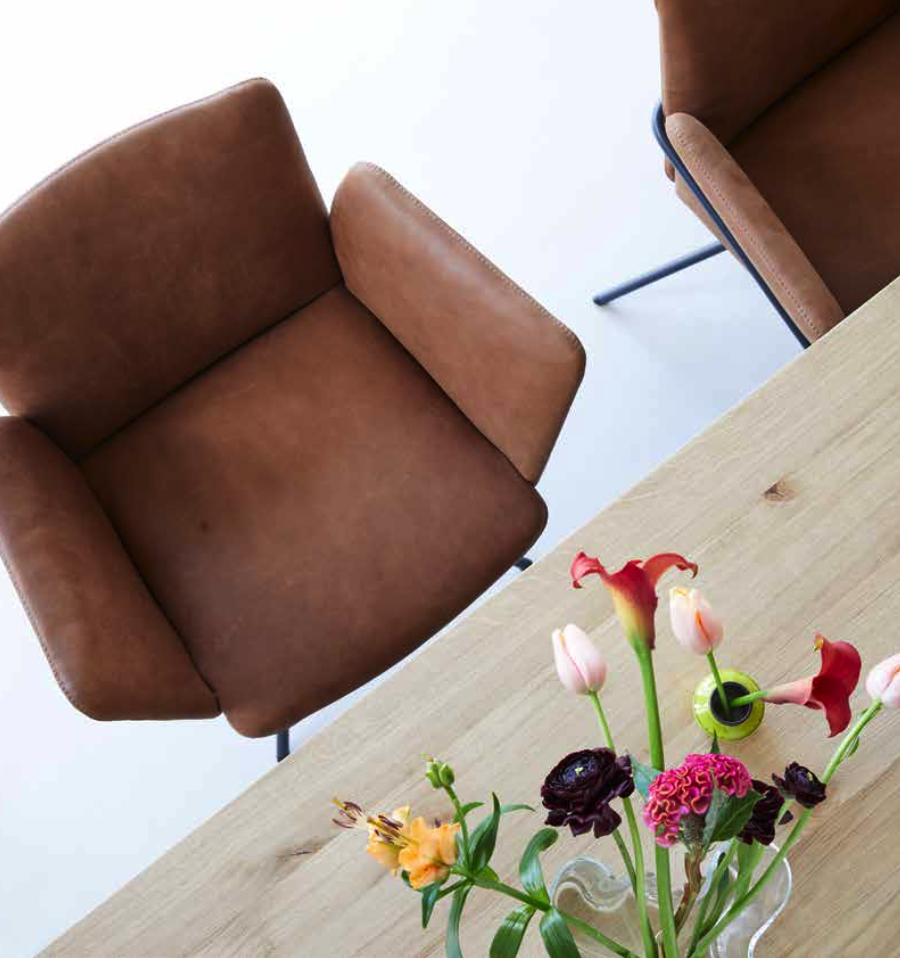 Gerard and Ton van den Berg grew up in their father's furniture factory G.A. Van Den Berg Meubelen Hellevoetsluis. As sons of a furniture maker, Gerard and Ton know intimately how to practice this craft and communicate it to the world around them. Likewise to Marieke (Ton's daughter) and Jasper (Gerard's son) who are already the 3rd generation of furniture makers in the family. By designing timeless furniture with distinct design and using unique natural materials, LABEL | Vandenberg has been creating furniture that lives with you since 1991. Ton is now enjoying his time off, but the family can still call on his knowledge and expertise.