This is where we make it.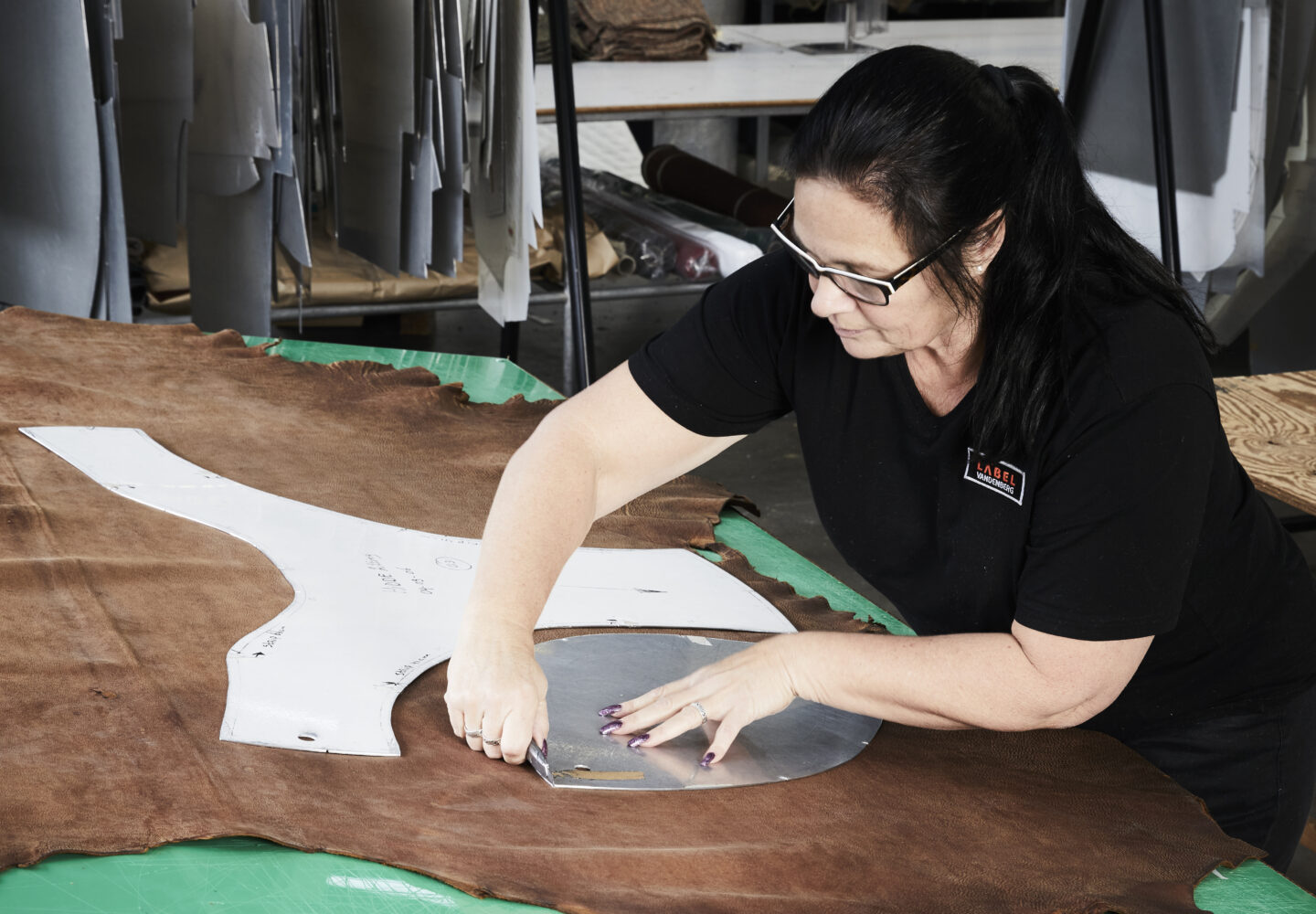 The knowledge passed down from generation to generation is still applied in the making of our furniture today. The furniture business is in our blood for 3 generations and we are proud of that.
After all, gaining knowledge and understanding is a matter of mileage we believe. You don't do that overnight. The knowledge must grow through years of experience and that makes you a good craftsman and craftswoman. Being able to create something beautiful takes time. Our professionals know that. We do not make a product in stock. Everything we make and leave our factory is specially ordered for the customer and made by craftsmen.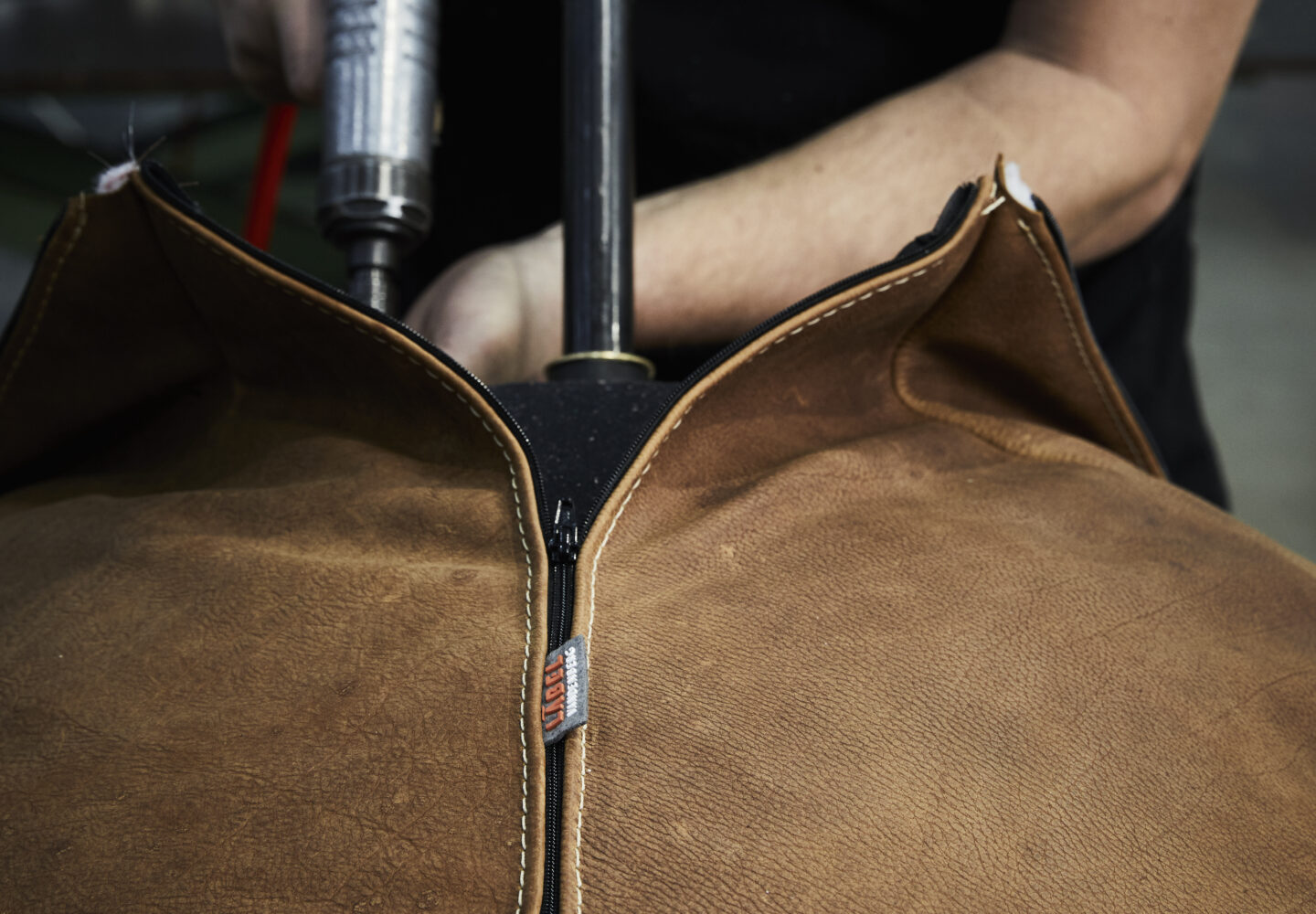 We do everything in-house and when working with independent designers we adhere to Gerard van den Berg's philosophy of "try to keep the pure form from the first sketch to production." The models in Label Vandenberg's collection combine clear design with a striking choice of materials. The design casually showcases the natural characteristics and qualities of the materials used.
We believe that making high-quality furniture is still a craft. Craftsmanship requiring skill and knowledge. We choose to incorporate special and quality materials on our furniture such as natural and characteristic leathers. Over time, these only become more beautiful and come to life. This is only possible if we and our team cherish the furniture craft in the Netherlands and want to make something special for our customers. The satisfaction and pride we take together every day from handiwork is what makes our craft so beautiful.