Ton, Marieke, Gerard and Jasper van den Berg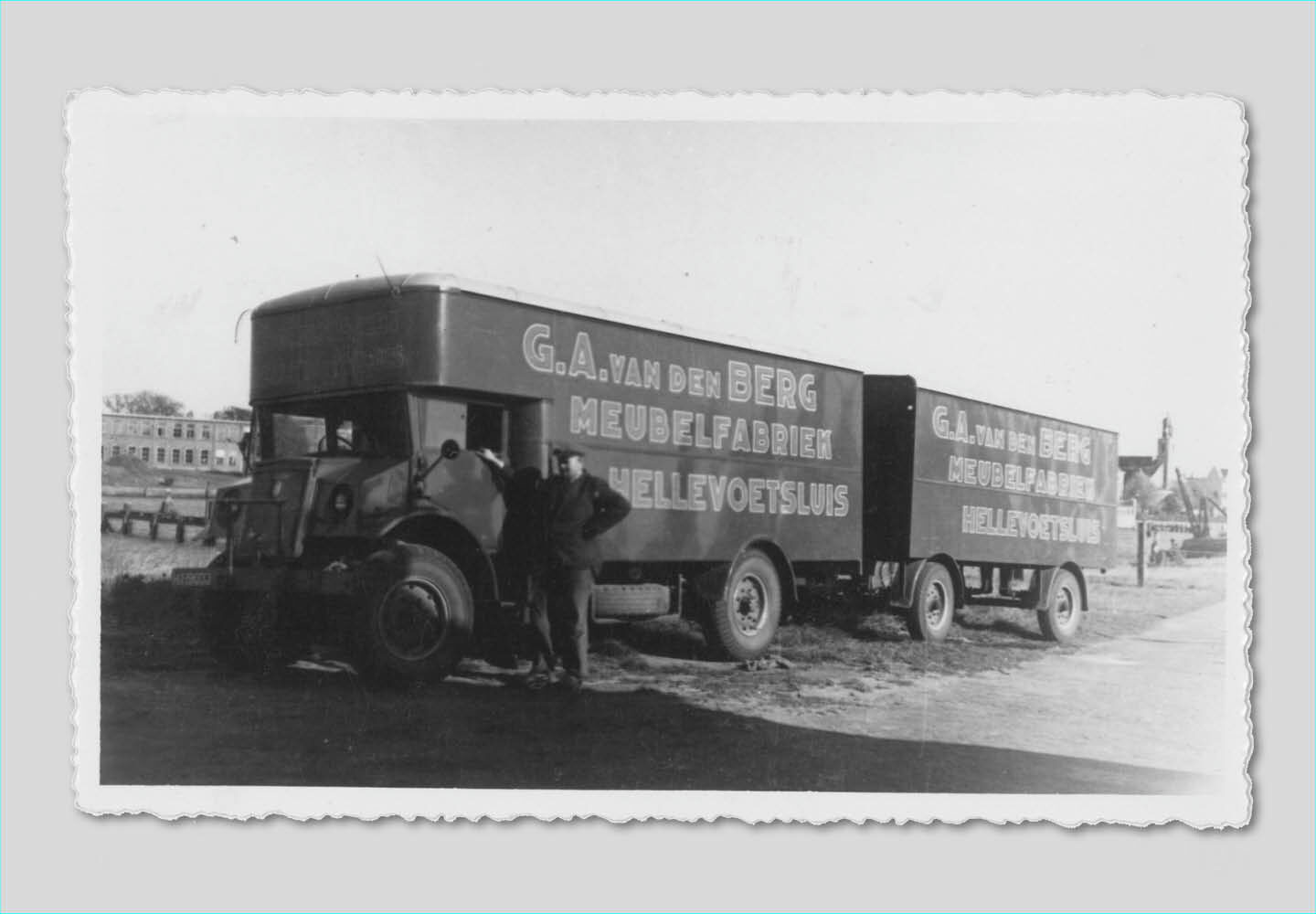 A family story since 1991
Gerard and Ton van den Berg grew up in their father's furniture factory G.A. Van Den Berg Meubelen Hellevoetsluis. As sons of a furniture maker, Gerard and Ton know intimately how to practice this craft and communicate it to the world around them. So too to Marieke (Ton's daughter) and Jasper (Gerard's son) who are already the 3rd generation of furniture makers in the family.
By designing timeless furniture with distinct design and using unique natural materials, LABEL | Vandenberg has been creating furniture that lives with you since 1991. Ton is now enjoying his time off, but the family can still count on his knowledge and expertise.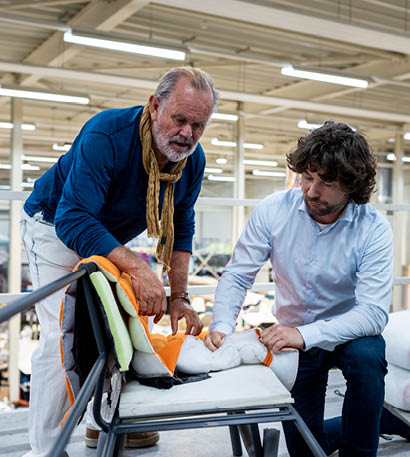 Knowledge and experience from generation to generation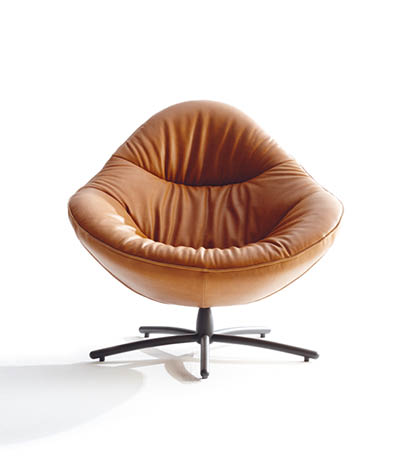 Designed with attention to detail and a sense of comfort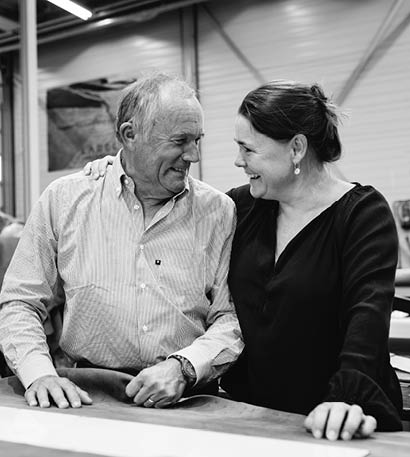 Design, craft & skill under one roof.