You are welcome to visit our Showroom in Raamsdonksveer!
Showroom,factory and office
You can find inspiration with us, see the making process with your own eyes, and if you have any questions about our products, you can of course ask.
Would you like to drop by? Give us a call or schedule an appointment online through this website and we will make sure we are ready with coffee to help you.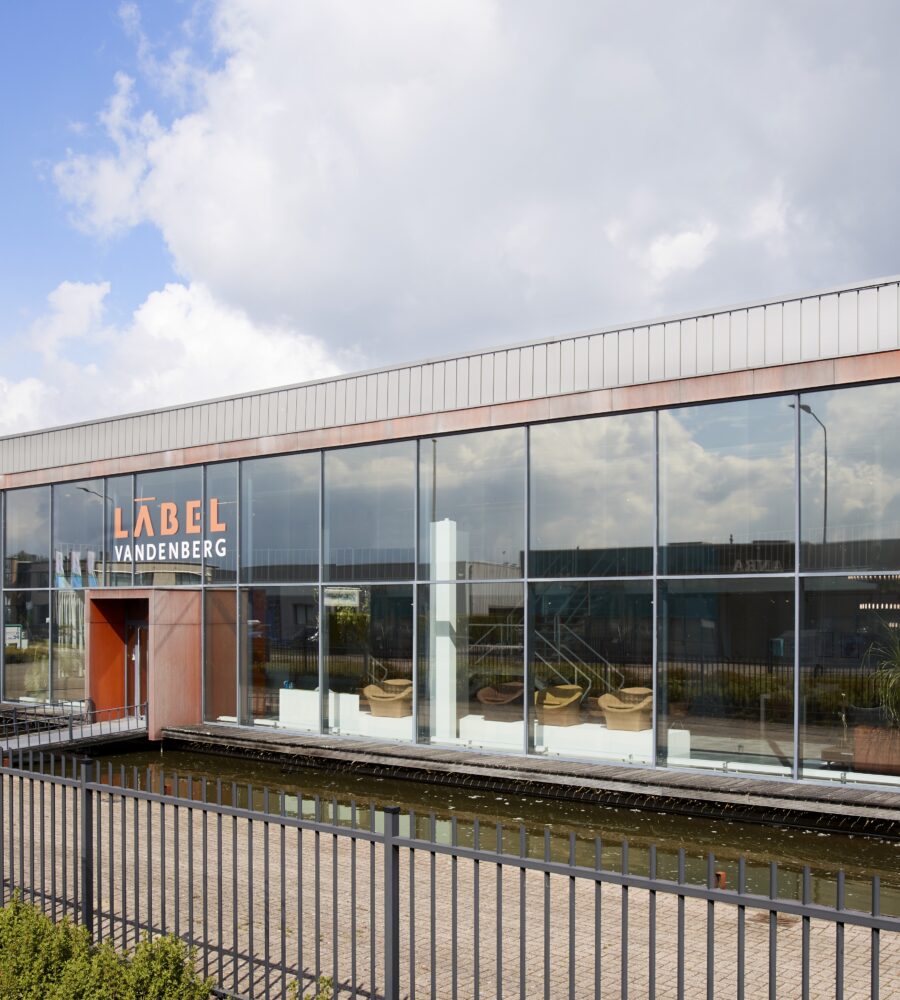 Take a peek into the world of LABEL Vandenberg.
Our entire collection is on display in our showroom.
Monday: 9 a.m.-5 p.m.
Tuesday: 9 a.m. – 5 p.m.
Wednesday: 9 a.m. – 5 p.m.
Thursday: 9 a.m. – 5 p.m.
Friday: 9 a.m. – 5 p.m.
Saturday & Sunday: closed
Please make an appointment in advance call: +31 (0) 76 5722450
Or make an appointment online using the calendar below